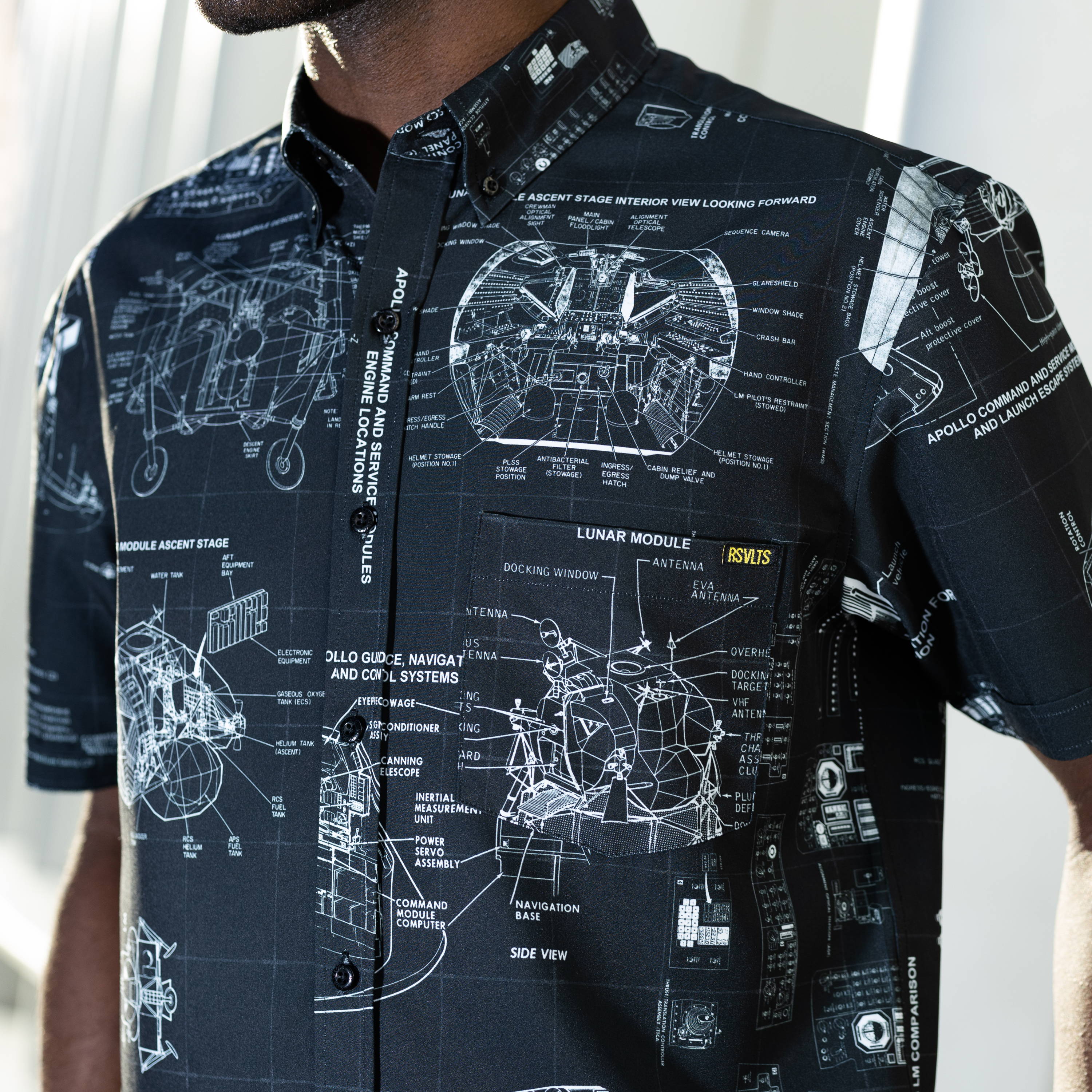 The Apollo Program ushered in a wave of excitement about space, and its accomplishments were numerous. Landing humans on the surface of the Moon was just one of the many feats of the program, which also expanded our scientific knowledge of space and other planets, furthered spacecraft technology, and changed the way humanity pictured itself in the universe. When Apollo 17 lifted off from the Moon in 1972, it marked the last time humans would set foot on the big rock in the sky. For now.
The Smithsonian Institution and RSVLTS (rose-uh-velts) are pleased to announce a collaboration that seeks to excite, stimulate, and educate. Together, we have curated a collection that's about more than just apparel. Each shirt in this unique line is adorned with a placket QR code that leads to an educational landing page which highlights the significance of its design. We hope this project is used as a catalyst to teach, learn, and spark the everlasting curiosity that embodies the Smithsonian.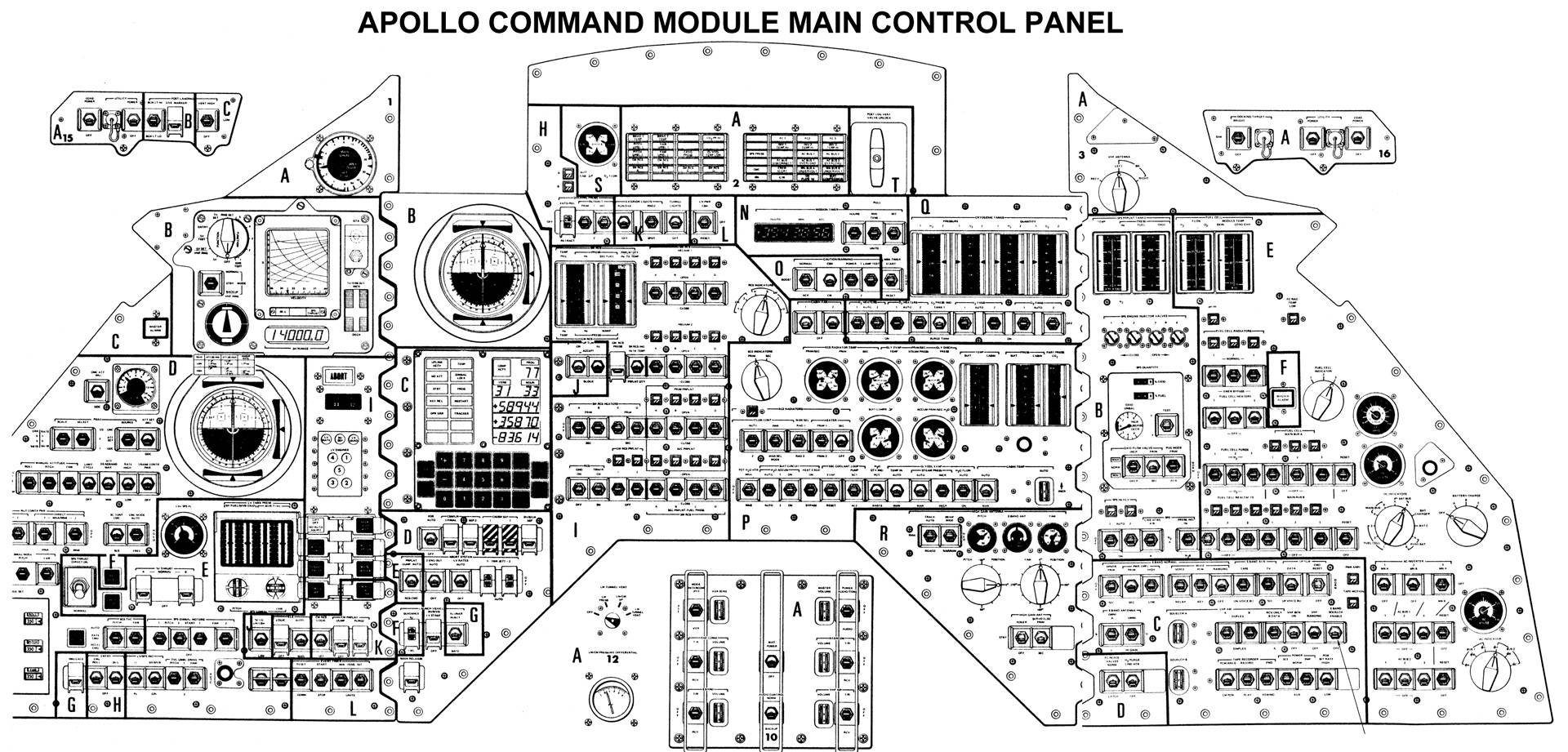 ---
©2022 Smithsonian. The Smithsonian name and sunburst are registered trademarks of Smithsonian Institution.