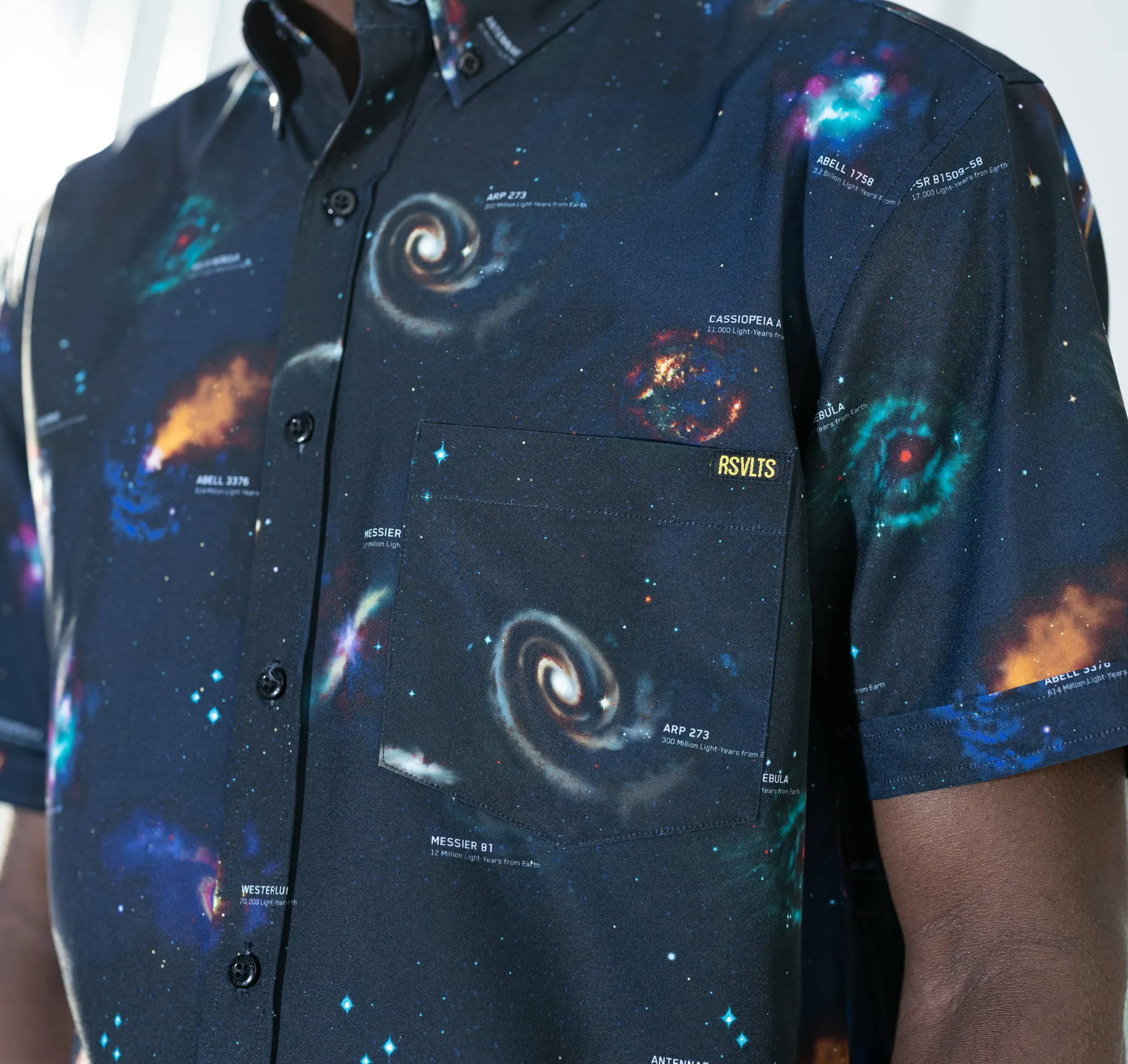 The Smithsonian Astrophysical Observatory (SAO) was established in 1890 as a research unit of the Smithsonian Institution concentrating on studies of solar radiance. NASA's Chandra X-ray Observatory is a telescope specially designed to detect X-ray emission from very hot regions of the Universe such as exploded stars, clusters of galaxies, and matter around black holes. SAO in Cambridge, MA, hosts the Chandra X-ray Center which operates the satellite, processes the data, and distributes it to scientists around the world for analysis. As its mission goes on, Chandra will continue to discover startling new information about our high-energy Universe.
The Smithsonian Institution and RSVLTS (rose-uh-velts) are pleased to announce a collaboration that seeks to excite, stimulate, and educate. Together, we have curated a collection that's about more than just apparel. Each shirt in this unique line is adorned with a placket QR code that leads to an educational landing page which highlights the significance of its design. We hope this project is used as a catalyst to teach, learn, and spark the everlasting curiosity that embodies the Smithsonian.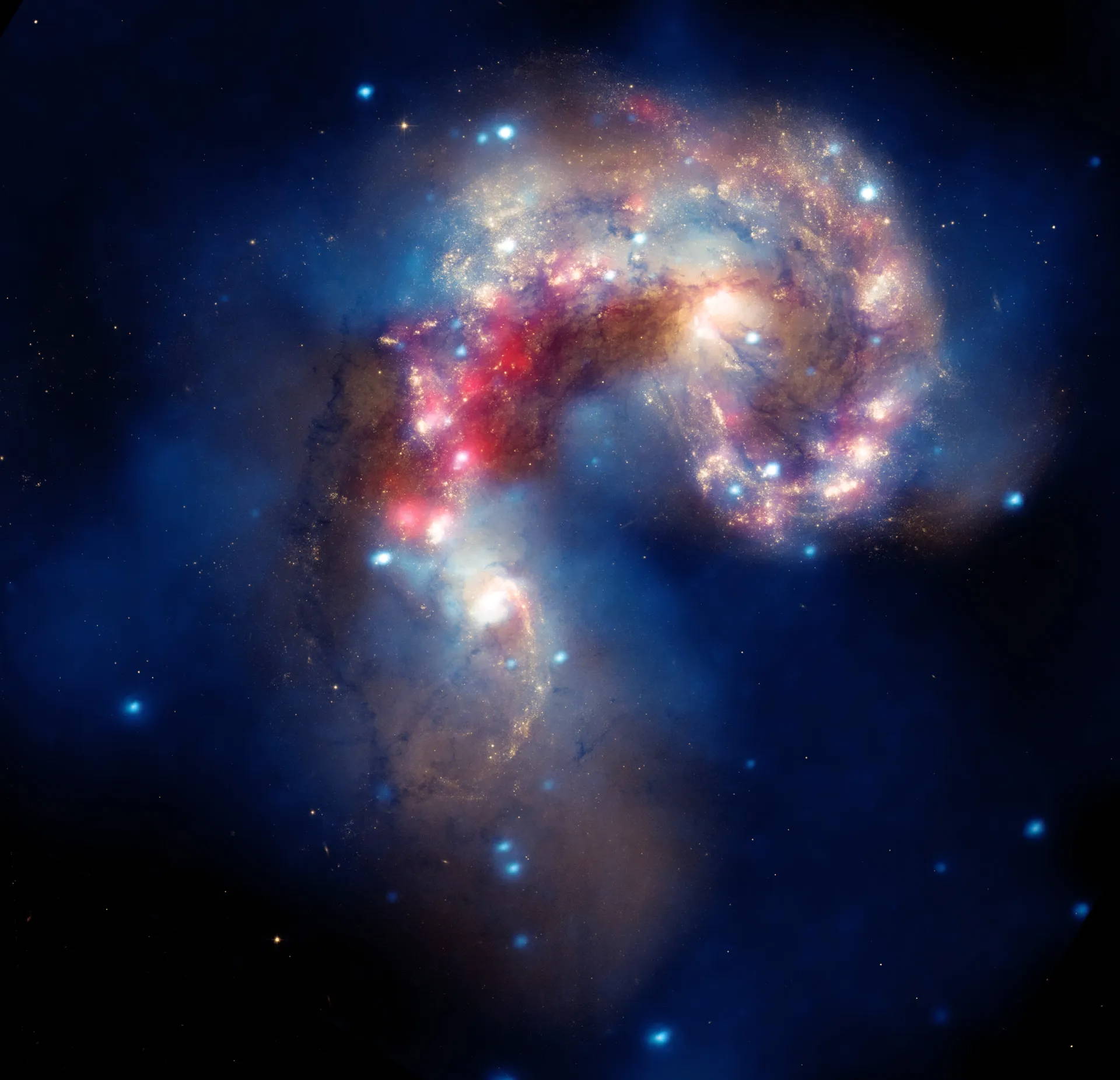 ---
©2022 Smithsonian. The Smithsonian name and sunburst are registered trademarks of Smithsonian Institution.