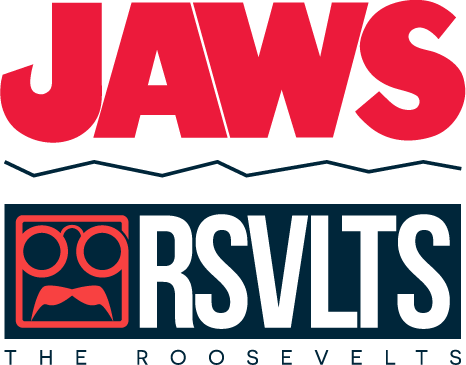 The Jaws x RSVLTS collab thrashes on!
Head to the collection to shop the toothy, toothy goods.
Always want to know when a Jaws collection drops? Sign up to the VIP list!
If you can't see the sign-up form, try turning off your ad blocker.
You can also throw your computer into the ocean and shoot harpoons connected to barrels at it, but that's a personal preference.
© Universal City Studios LLC. All Rights Reserved.