The Smithsonian's National Air and Space Museum contains the world's largest collection of spacesuits, with over 250. Among them are Neil Armstrong's Apollo 11 suit, which he wore when he became the first person to explore the surface of the Moon, and other spacesuits from both U.S. and Russian missions. The museum also houses never-flown engineering, prototype, and test suits--the result of decades of collaborations between astronauts, engineers, and physicians to create suitable attire that protects the wearer but allows them to do meaningful work in space.
The Smithsonian Institution and RSVLTS (rose-uh-velts) are pleased to announce a collaboration that seeks to excite, stimulate, and educate. Together, we have curated a collection that's about more than just apparel. Each shirt in this unique line is adorned with a placket QR code that leads to an educational landing page which highlights the significance of its design. We hope this project is used as a catalyst to teach, learn, and spark the everlasting curiosity that embodies the Smithsonian.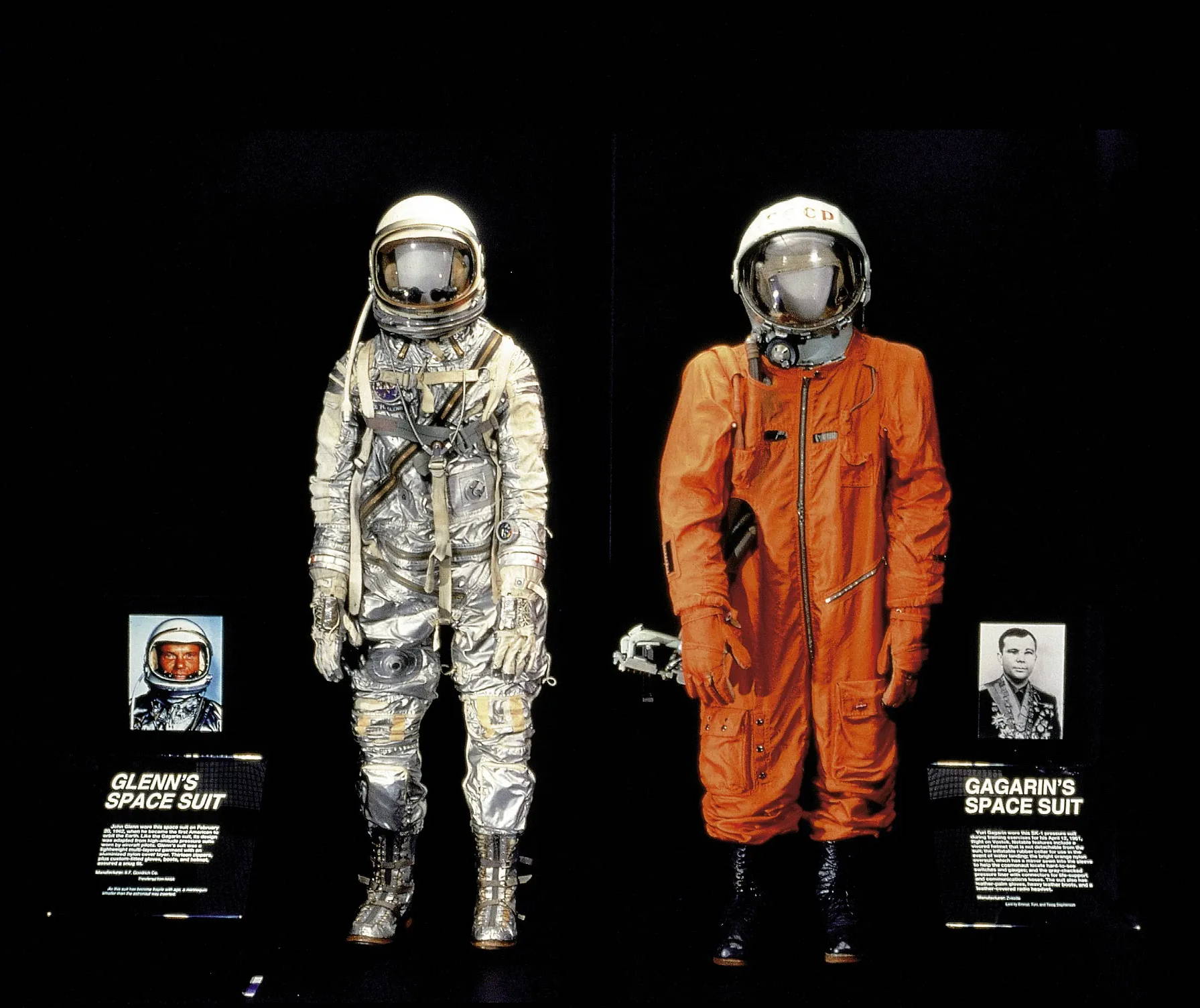 ---
©2022 Smithsonian. The Smithsonian name and sunburst are registered trademarks of Smithsonian Institution.